EDUCATION: Law Degree from University of Turin
BAR: Turin
FOREIGN LANGUAGE: English
Laura Presti graduated from the University of Turin, Faculty of Law with a final dissertation on civil procedural law.
She is a practicing lawyer, admitted to practice before the Italian Supreme Court. She joined the "Frus and Associates" Law Firm as Of Counsel since July 2017. She has first gained her professional experience in the field of administrative law, converging her practice, then, in civil law and bankruptcy law.
She is also specialized in family law, successions and property rights.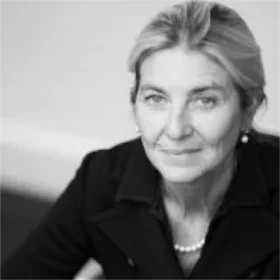 More specifically, she provides extrajudicial and judicial assistance to private parties, legal entities and corporations.
She has theoretically investigated, through an appropriated publication, the administrative and civil profiles of the telephone industry normative regime.
In addition, she has gained extensive experience in the field of ADR and she has acted as a mediator since 2015. She is a member of the AIAF (Family and Minors Italian Lawyers Association).