For over forty years the Firm has been assisting its clients in the fields of labor, civil, commercial and family law
Established in 1977, our Law Firm provides judicial and extrajudicial, assistance and consulting services.
Be it a company or an individual, every Client is supported by a team made by at least two professionals who can also work in English and French, in order to give prompt answers and ensure year-round support.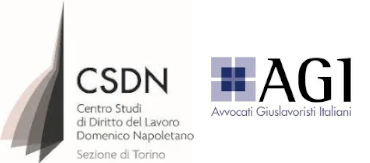 We guarantee our customers our total commitment for out-of-court consultancy and assistance services, with a personalized and calibrated service on a case-by-case basis and in order to optimize time and costs. We update him on the performance of the assignment and related expenses and clarify any doubts that may arise.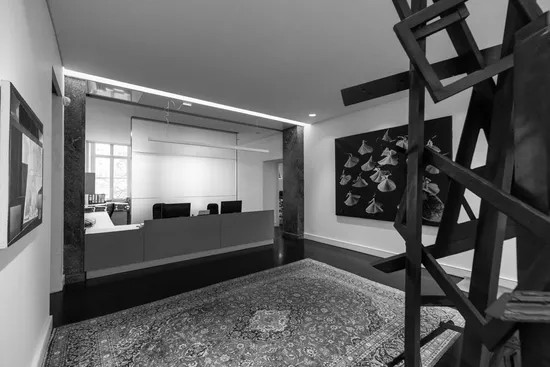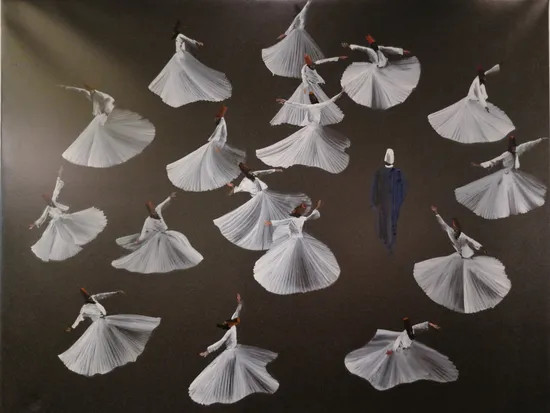 Among the qualities on which we base our work, the extreme attention to the specific needs of each client stands out, in addition to the high competence in legal matters. The care with which we assist our clients is tangible and has always been appreciated by anyone who has used our advice, in the field of labor law and beyond.
Our lawyers are committed to keeping their skills up-to-date, including professional refresher courses and sectoral conferences: only in this way they can be authentic points of reference.